We're more than just "idea people".
KATASA is a family-run business specialized in Residential and Commercial Rental Property Development and Management. As a developer and owner, we are actively engaged at each stage of a development project, from land acquisition to construction or renovation of a building, to the rental and full management of the property.
We create intelligent living solutions that our residents are proud to call home. At Katasa we build innovative local properties that offer mindful design to help our residents live their desired lifestyle.
At KATASA, we build and innovate with and for people. We put your needs first to make each place a true home. We create a pleasant living environment so that our tenants, customers, and employees always feel welcome.
Leadership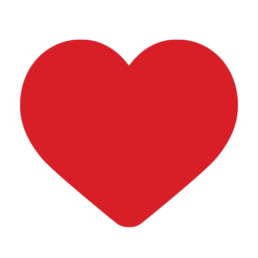 We keep our promises, and we are transparent. We want to share a relationship of trust with residents, employees, and management.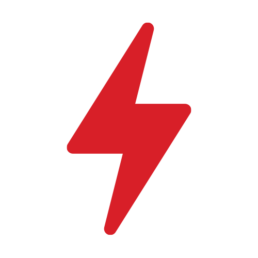 We create a customer and employee experience beyond expectations and that is what we are most passionate about!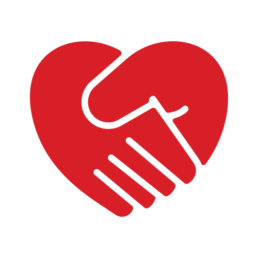 We respect all aspects of diversity and encourage all opinions and views in an open manner.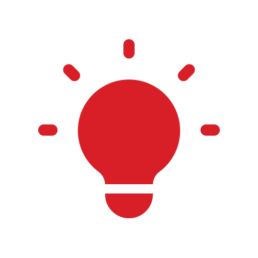 We value initiative, innovation, and continuous improvement. We are constantly adapting to keep pace with our employees and tenants.
Building your vision. Designing your reality.
For KATASA, it all starts with the strategic choice of location. Then, from conception to planning, design, construction, and management, we carefully consider each segment of the project to provide a unique, warm environment that suits your lifestyle.
Everything is thought out and designed to fit your needs. KATASA does not just put up buildings, but an entire environment in terms of location and design. KATASA takes care of creating a unique living space that is both comfortable and pleasant with beautiful common areas for an active, social, and coveted life.
Location    ➤
Our development team studies the market and its needs. Only the ideal projects are carried out.
Planning    ➤
Our design team thinks of everything YOU will need.
Design    ➤
Our design team is a source of boundless creativity.
Construction    ➤
Our construction team gets to work erecting buildings according.
Rental    ➤
Our rental team is waiting to help you choose your home.
Moving in    ⚑
Our management team is ready to welcome you to your new environment!
What we have to offer
Organically grow the holistic world view of disruptive innovation workplace diversity and empowerment.
Our goal is to offer more than just a place to live.
Village Riviera | Phase 6
We are a family lead and managed company
Each of us has worked for over ten years full-time within the company, but we have been participating since 12. Our father started this company over 30 years ago with his first significant endeavour, Résidence de l'Île, one of the first retirement homes in the Outaouais region. Since then, the company has grown, and we are honoured to contribute to that growth. We share the original vision to continue developing well-designed properties within the Ottawa-Gatineau region.
Our passion, is you. What is yours?
At KATASA, we have your best interests at heart. Everyone is treated as a member of the family. We offer a healthy and positive work environment where mutual support, openness, and transparency are among the values we embody and wish to share with you. You will always find an open door to facilitate dialogue.
Sign up for special offers